With technology booming in recent times I decided for my report I will be conducting a survey on the evolving Newspaper and Magazines layouts and how the Industry is now having to compete with the Internet and screen. And what the Impact these advances in technology are having on designers and the design industry.
Im going to discuss if newspapers are slowly being fazed out and undertake a number of questionnares to establish which way the public think and want the industry's direction to go in.
So in the report I will show examples of the humble beginnings on newspapers, and how they have evolved till now, and that I will also do the same kind of time line with magazines.
Then with both timelines I will be able to compare and discuss them, and also be able to distinguish the trends. Im also possibly going to look at online news, Iphones and Ipads, trends of newspapers, magazines (layouts and articles), trends of online newsrooms and newspages and also markets.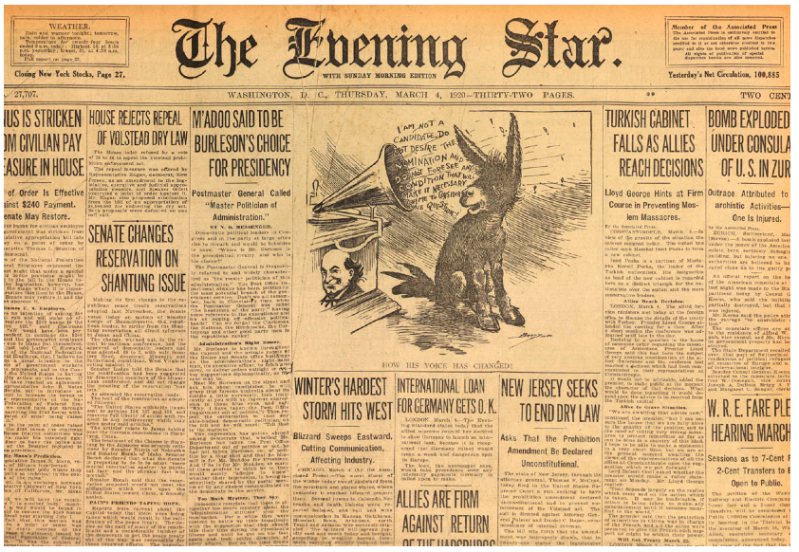 Then I will be able to distinguish which way we are heading on the subject, and wether it is going to happen sooner or rather later onto how internet may (or may not ) be taking over the printing industry. I think the end part of my report I will be able to show how the design trends are affecting the overall industry and the way it operates. And then be able to distinguish wether it is technology changing the industry or is it the consumers need for accessibilty, change or modernisation. Then discuss and identify the new materials and technologies that are helping to change the newspaper and magazing industry.
Anyway I hope this is an interesting enough report. I am enjoying researching it and would love to hear some feeback from you guys and any tips :)